October 11, 2023
WILKO: B&M & Poundland to the Rescue?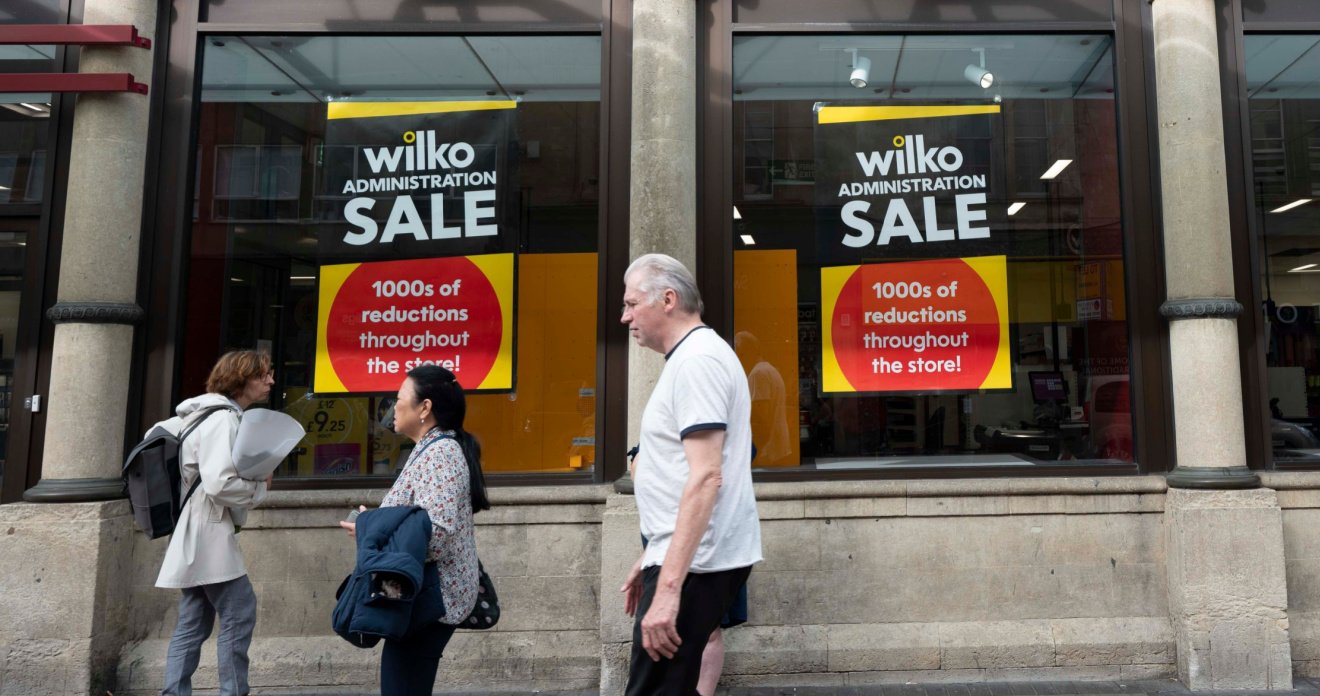 The acquisition for former Wilko stores by budget brands Poundland and B & M didn't include the purchase of the Wilco brand.  It seems neither are interested in the Wilko intellectual property.  The intention, so it appears, is to trade from the Wilko premises, assuming rent and other terms can be negotiated down to acceptable basement levels, as B&M and Poundland stores.
It raises an interesting question about the value of a brand once the business collapses.  Wilko, B&M and Poundland were to a lesser, or greater, extent competitors so it is perhaps understandable that they have no interest in continuing a rival's trading name (ie. brand) but it is common for a collapsed retailer to retain a worthwhile value in its trade name.  In recent years we have seen a number of examples of this.
The trend has been to acquire an iconic brand and re-invent the business as an on-line retailer.  A recent example being Karen Millen.  This eponymous fashion brand created in 1981 went into administration in 2019 and was then acquired by Boohoo Group and transformed into an on-line only entity.  This seems the likely route for other former high street brands such as M&Co and Evans.  Not much comfort there for the beleaguered UK High Street.
An iconic brand can have a life after the core business has died.  An example being the Italian motor scooter company Lambretta, a name synonymous in the UK with the youth culture of Mods in the 1960's and its revival in the late 1970's and early 1980's.  The company ceased manufacturing vehicles in 1972, although production continued in India until 2017, but the brand lives on in a fashion brand, Lambretta Clothing, initially operated under licence, but is now seeking independent ownership of this iconic name.
So, whilst a name associated with a failed business might not appeal to a trade rival (perhaps secretly enjoying its competitor's misfortune), it can still be a valuable asset to another previously unconnected business.
The future of the Wilko brand
Insolvency Practitioners will look at all aspects of a financially struggling business to see what value it has on the market.  Is a sale as a going concern possible, if not, what elements of the business could be sold off which might save jobs, or at the least, raise funds for the creditors if the worse happens and the company goes into insolvency?  A business might have got into financial difficulty for so many reasons of course, but still enjoy a reputation amongst its customers and other consumers that can be exploited.  It seems however unlikely that the Wilko brand will be seen back on the high street or featuring prominently in the online marketplace soon – but you never know!