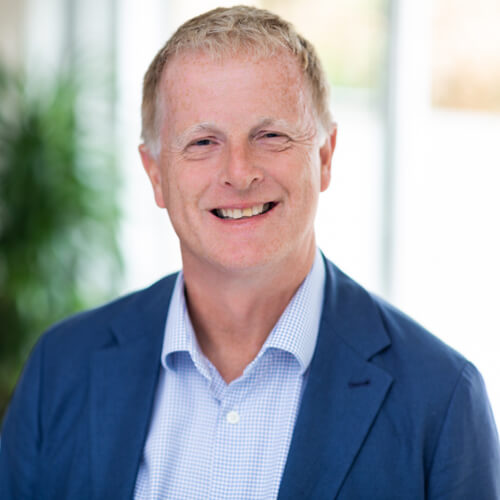 Simon Elliman
Birth Injury | Injury | Medical negligence | Spinal Injury
About Simon
Simon heads the Medical Negligence team. Although based in our Bath office, Simon represents clients from all over England and Wales. His expertise is recognised by his membership of the Law Society's Clinical Negligence Panel, and his membership of the specialist panel of the renowned medical negligence charity Action against Medical Accidents (AvMA).
Simon has particular expertise in birth injury and cerebral palsy cases, and complex spinal cases, with a particular specialism in cauda equina cases, and works in partnership with the Cauda Equina Champions Charity. Simon is recognised by independent legal directories Chambers and Legal 500 as a Leader in his field. Chambers describes him as "well regarded for his handling of cerebral palsy cases" and Legal 500 describe him as a "cerebral palsy expert". Simon is personally recommended by Queen's Counsel for spinal injury and cauda equina cases, on the basis that "any client would be guaranteed to receive not just an excellent legal service but also sensitive handling" and is described as "a very fine clinical negligence lawyer with vast experience and superb client-handling skills.
As mentioned in the Legal 500 UK "Simon Elliman  heads the practice and specialises in cerebral palsy, Erb's palsy, wrongful birth and spinal injury cases". Described by clients in Chambers and Partners as "very supportive and organised", and by The Legal 500 UK as "a very experienced lawyer with excellent judgment", Simon is thoroughly committed to his work.
Even outside work, Simon is fascinated by medical law, and completed a Master's degree in Medical Law and Ethics in 2010, graduating with Distinction. Simon is a member of two specialist panels, the Law Society's Clinical Negligence Panel, and Action against Medical Accidents (AvMA). He is also accredited as a Senior Litigator with APIL. He has had articles published in Clinical Risk, Medical Litigation, Healthcare Risk Report, the Solicitors Journal and the New Law Journal.
He qualified as a lawyer in 1992, becoming a Partner at RWK Goodman in 2000. Apart from his expertise in birth injury and complex spinal cases, Simon will also deal from time to time with other complex and high value medical negligence claims of various types.
Learn more about
Simon's areas of expertise
"I came to RWK Goodman after receiving poor service from a different solicitor and knew immediately that I'd made the right decision to change! I spoke to clinical negligence specialist, Simon Elliman, about my son's situation and he reassured me right from the beginning that he would do his best to support our case...In particular, Simon Elliman has shown great empathy for my son's situation and that has been evident in the service he has provided to us."
Parent of a child with a cerebral palsy claim represented by Simon Elliman