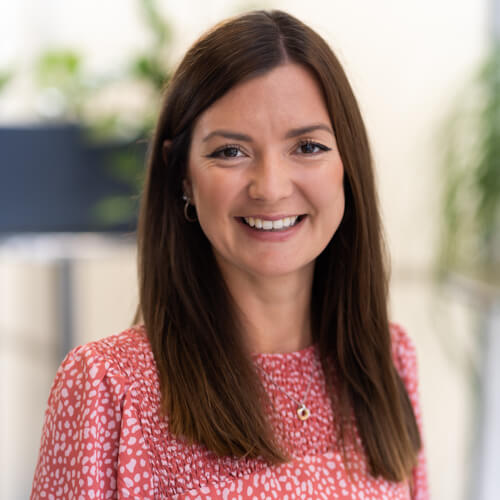 Lilly Whale
Private Client | Wills, Trusts and Estates
About Lilly
Lilly is an associate in the firm's Private Client department in London. She specialises in all aspects of private client law and advises a wide-ranging client base on protecting and managing their assets and wealth.
Lilly is a specialist solicitor advising individuals and families in relation to inheritance tax, administration of estates, the formation of family trusts and estate planning. Lilly also has experience in the preparation of tax-efficient Wills, sometimes with an international element, and in preparing Lasting Powers of Attorney.
She also advises on general estate planning and the creation and administration of trusts, and matters concerning charities and charity law.
Lilly brings a calm mind to matters involving complex individuals, large families and different generations.
Lilly regularly contributes to the mainstream and specialist press: recently she was featured in a Financial Times' reader's question and prior to that co-authored the FT Adviser's CPD guide to working with complex modern families.
She joined Goodman Derrick (now RWK Goodman LLP) in September 2017 having completed the GDL and LPC at BPP Law School and a degree in Classics from the University of Leeds.
Advising on the administration of high-value estates with multi-jurisdictional assets and assets held in trust
Advising charities on converting to Charitable Incorporated Organisations
Drafting tax-efficient Wills and carrying out detailed exercises in estate planning, including the incorporation of flexible life interest Will trusts, business property relief discretionary trusts, nil rate band discretionary trusts and discretionary trusts of residue
Dealing with the on-going management and administration of a large UK-based trust
Learn more about Lilly's area of expertise: